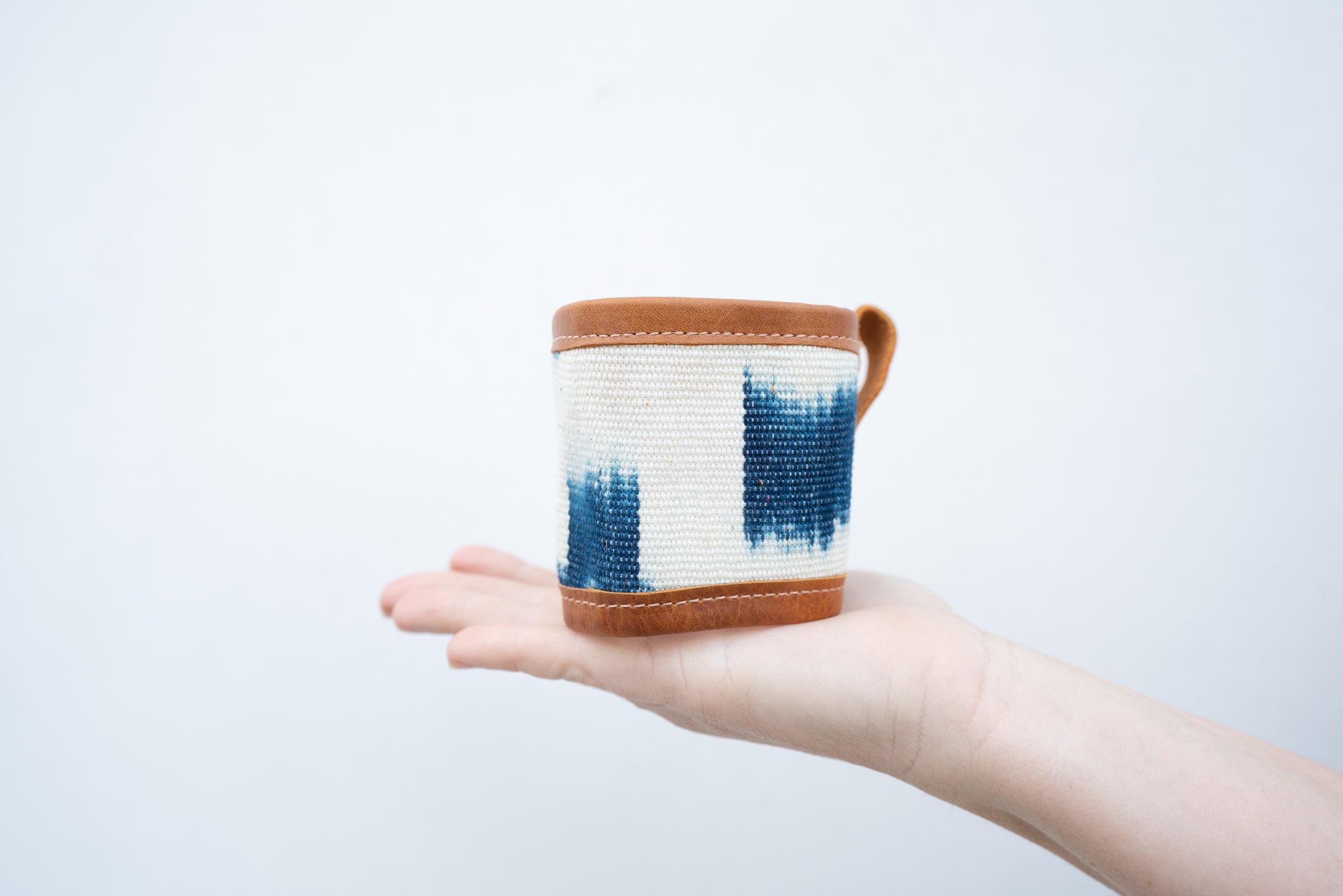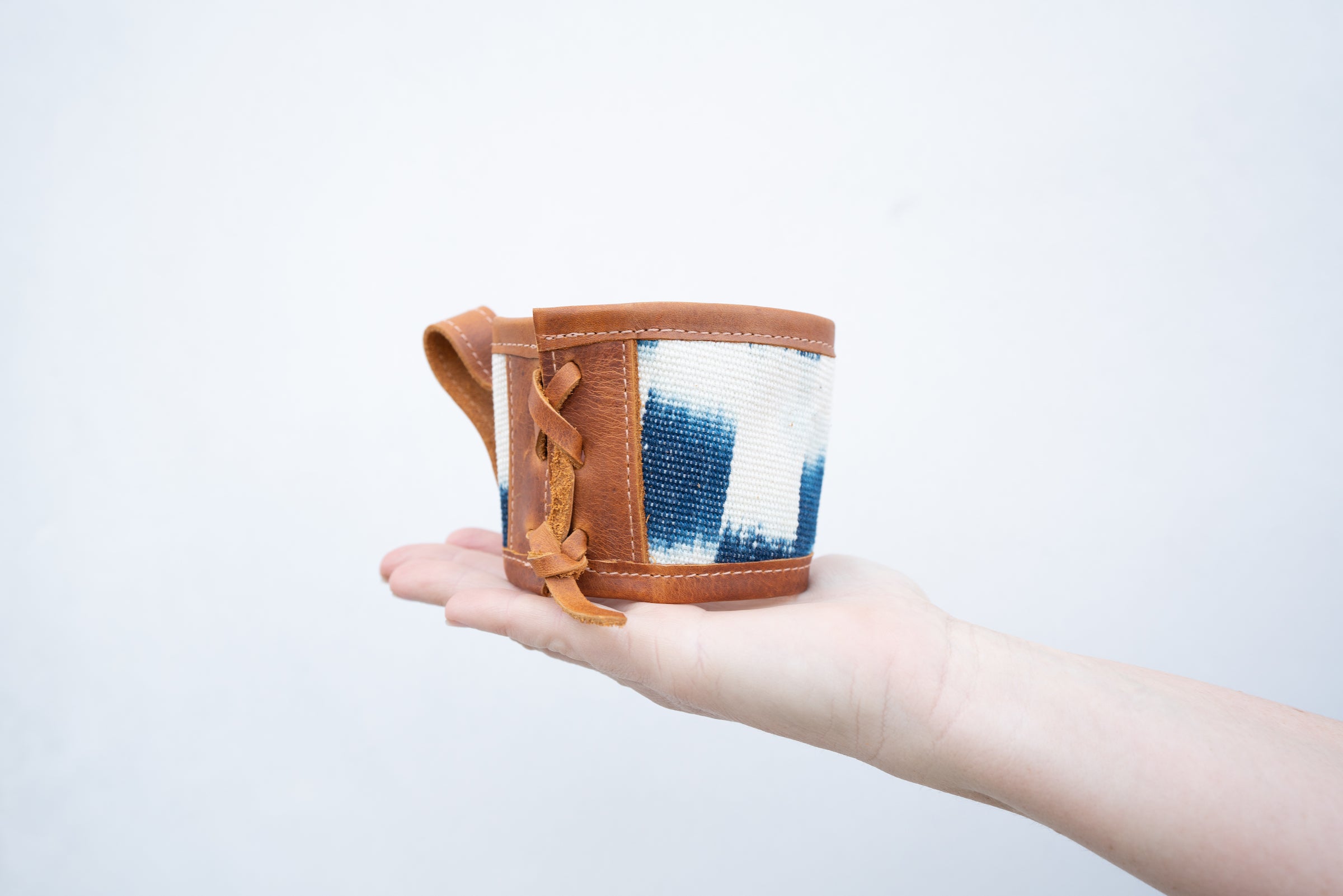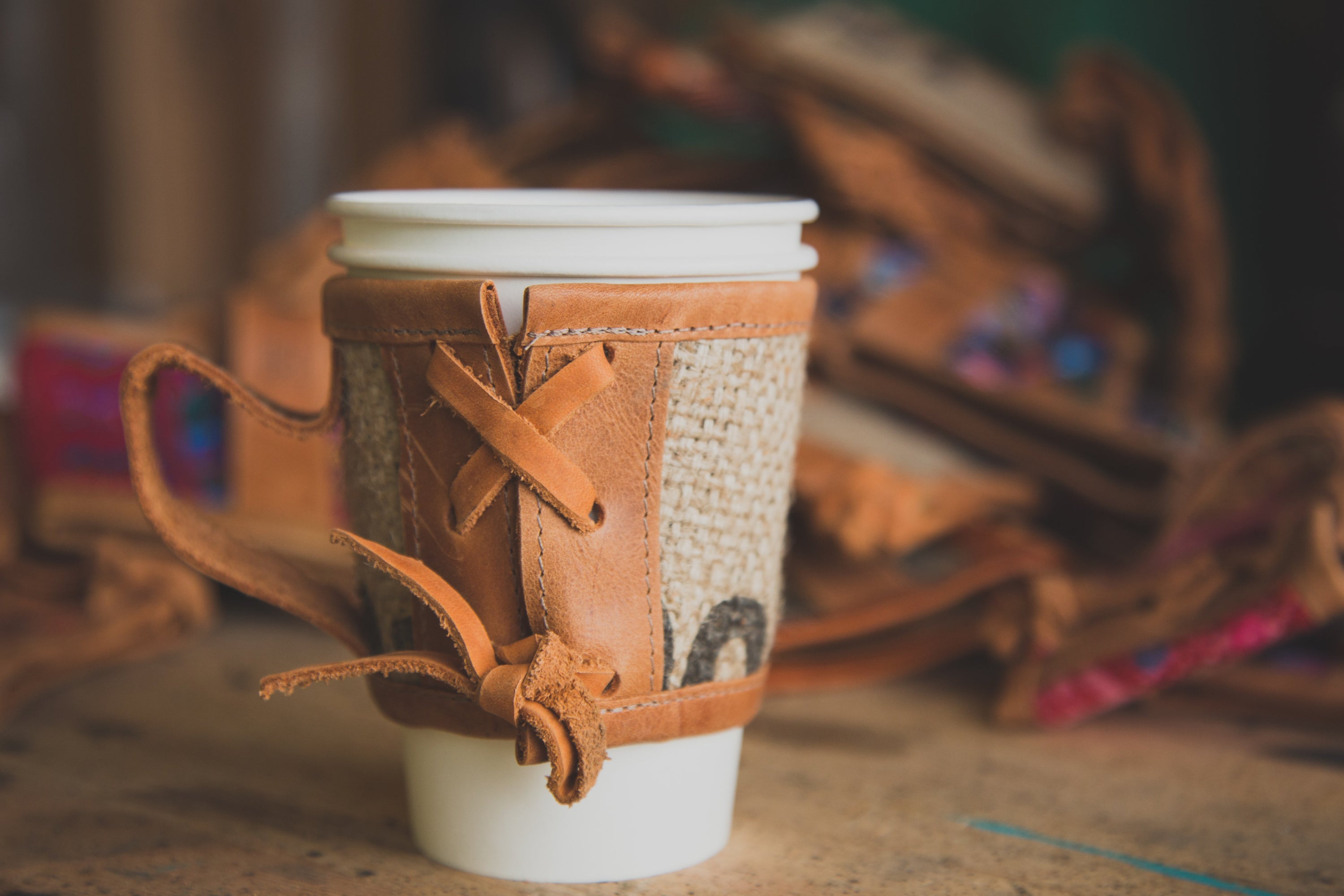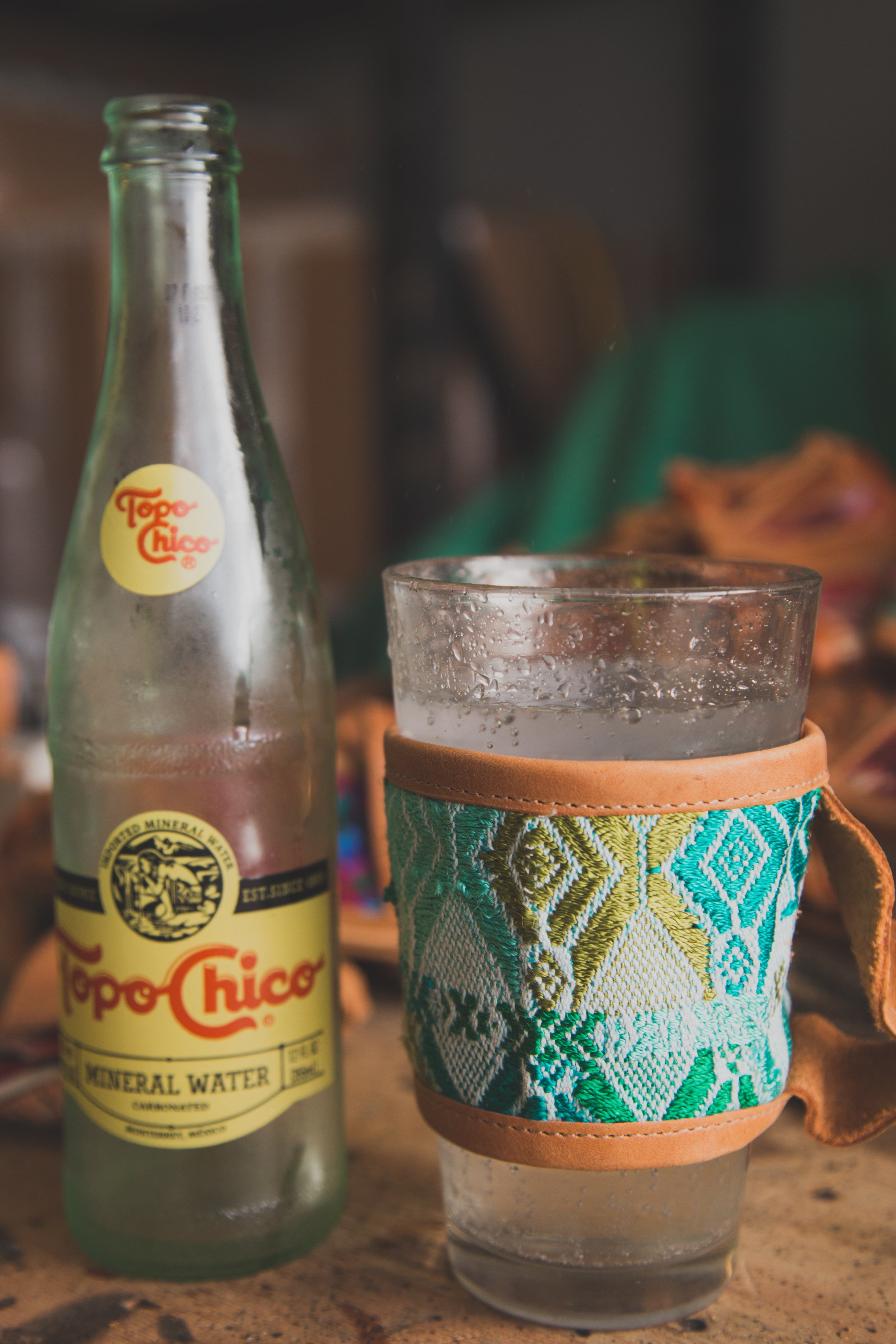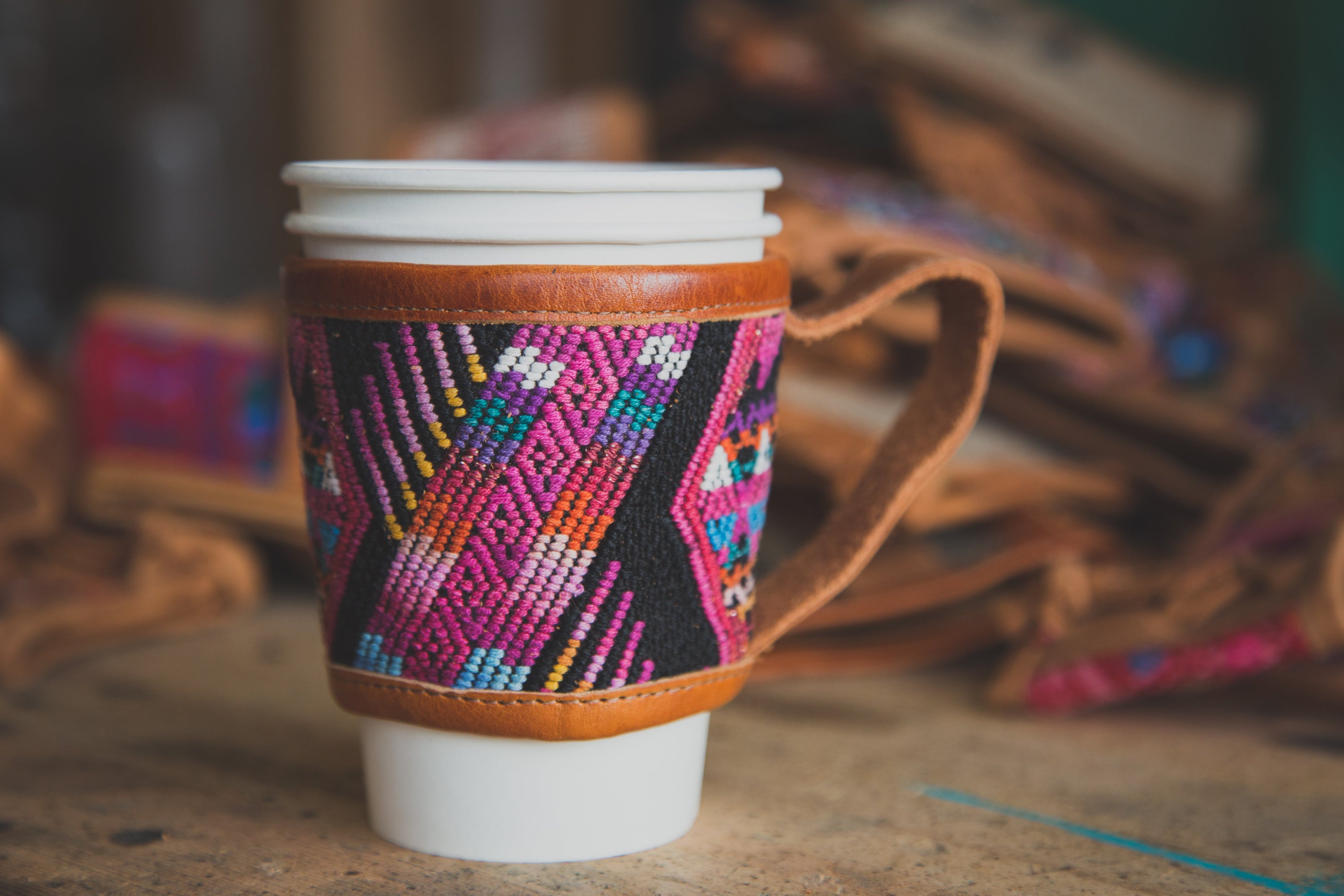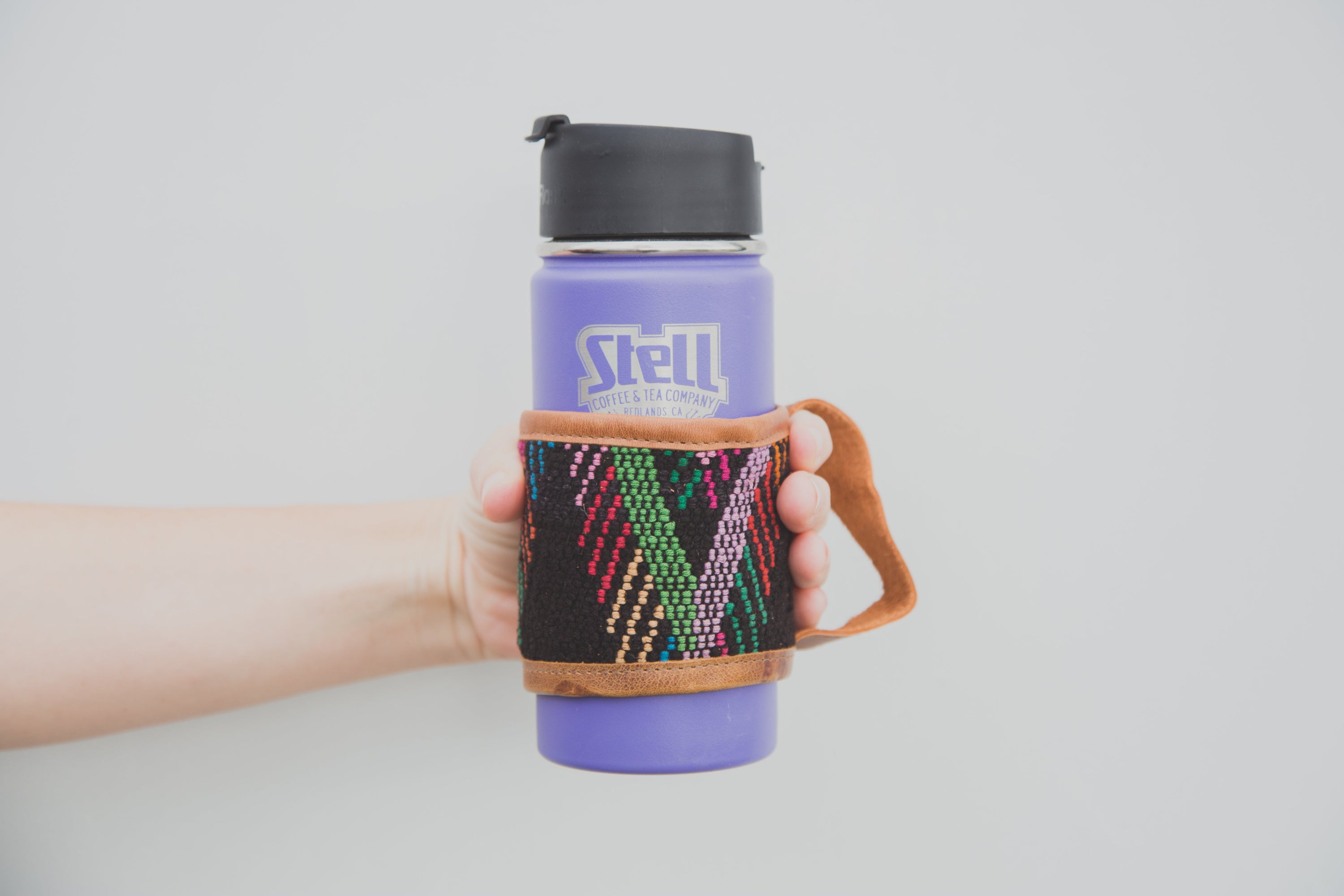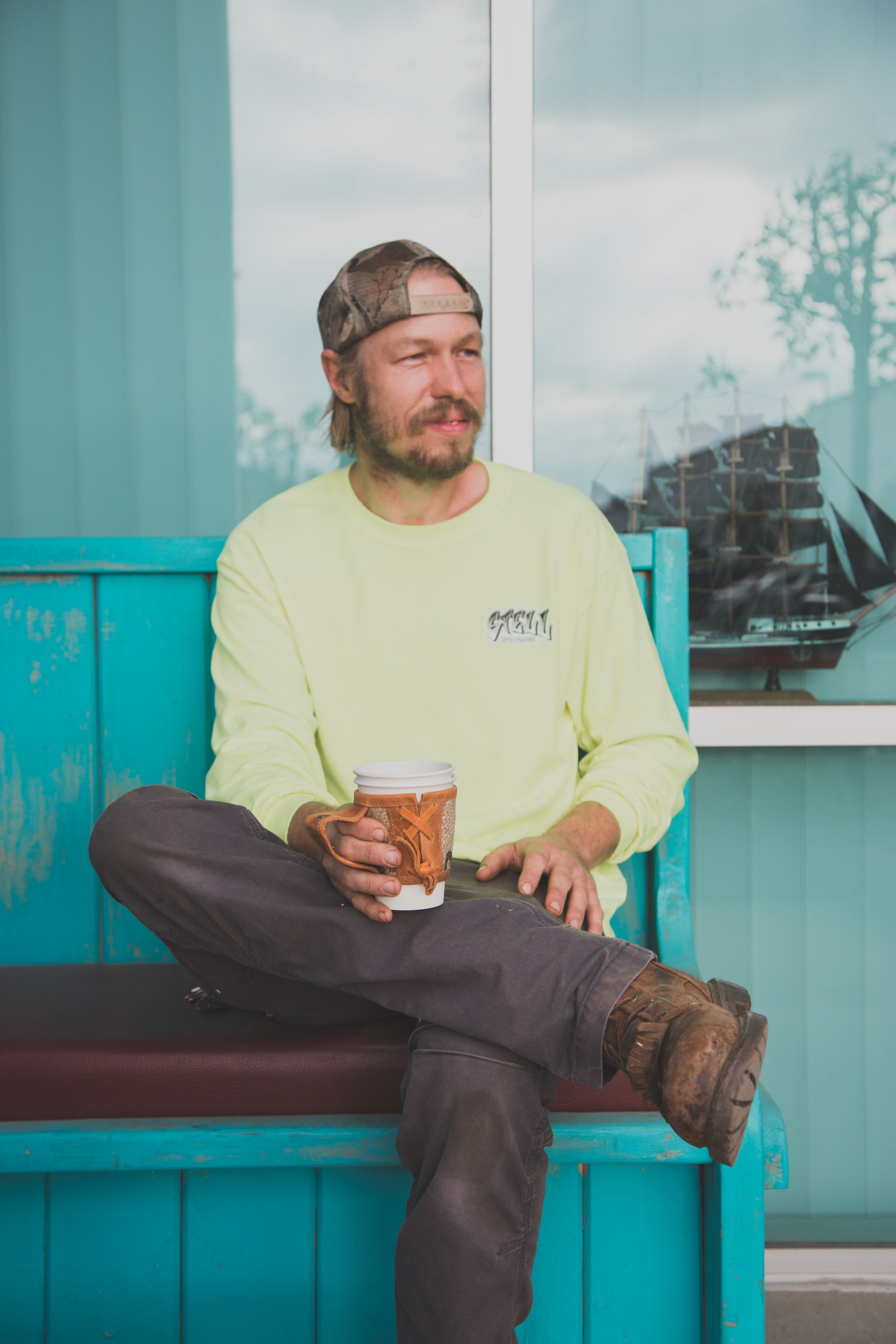 Description
You know we love our collaborations! We are excited to bring you coffee sleeves made with love from Guatemala and co-designed with Stell Coffee and Tea Co.
What we love about these babies, besides who they were made by and how they are made, handmade all the way, is they are reusable. No more useless coffee sleeves thrown away. Secondly, they are adjustable to fit a number of cups and even tumblers.
Use them for hot, cold, decoration, all of the above. So add some reusable flare to your coffee cup. The earth will thank you, and us of course too!
PS. First photo is your color selection.
Features
Genuine full hide leather
Adjustable tie closure
Foot loomed organically dyed cotton
Materials
Genuine full hide leather
Foot loomed organically dyed cotton weaving